HollyWood Couple Robin Thicke And Paula Patton Separate After 22 Years Together!!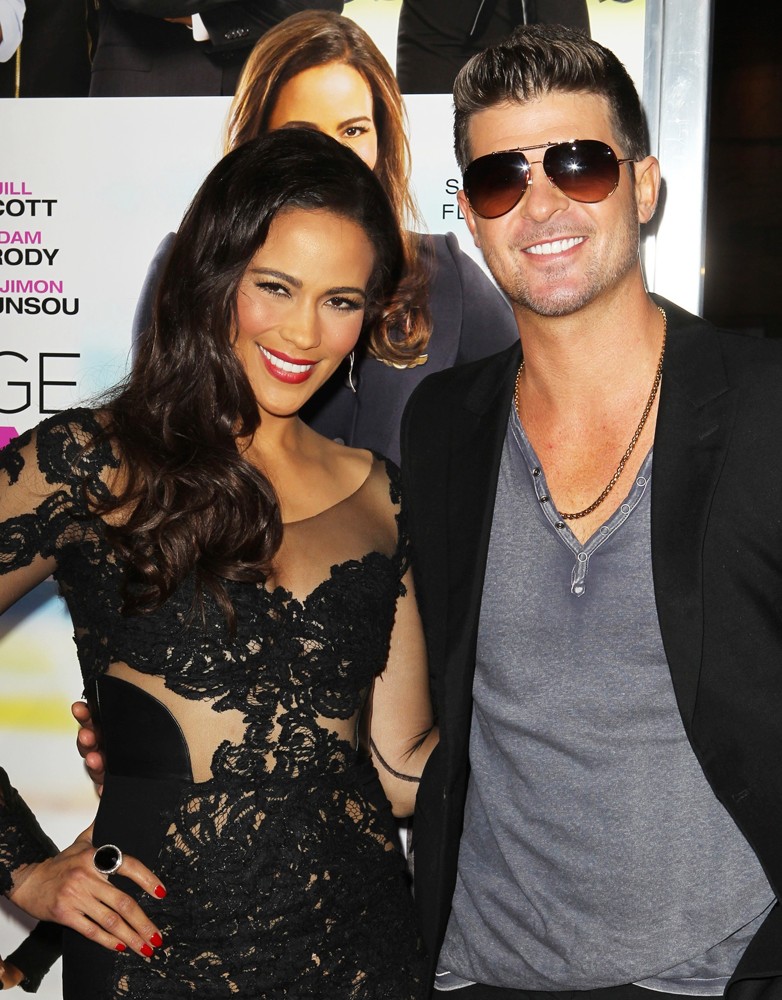 @Kaphrayra
Top Hollywood couple Robin Thicke and Paula Patton have publicly separated after a 22 Year relationship; 9 years of marriage and a 4 year old son later.
"We will always love each other and be best friends, however, we have mutually decided to separate at this time," these were the words the two used in a mutual statement to People, summarising their decision to part ways.
The two were high-school sweethearts and met when Thicke was 14 and Patton, 16. They have survived the test of time and the pressure from their careers always being one of the top couples people hoped to emulate.
Even when there were speculations that their marriage was on the rocks, they stood by each other and professed their love despite the  clear signs that something was amiss. 
After the controversial  music video 'Blurred Lines' by Robin Thicke and a raunchy show with Miley Cyrus at the MTV VMAs, a rumour surfaced that Patton was not so happy.
Word in the tabloids is that Patton had also been spotted flirting with other men in the recent past.
It is not clear whether this separation is just a break away from each other as they try to figure out if they want to be together forever or this is the beginning of the romantic end of their relationship.
{fcomment}